CoOlympian🤸‍♀️Games!
🧡💛💚💙💜
...-Let's sport! 😃👣☀☀🐛🤸‍♀️💦

Where athleticism reaches an Olymp of human cooperation, bodymind communion and ...fun!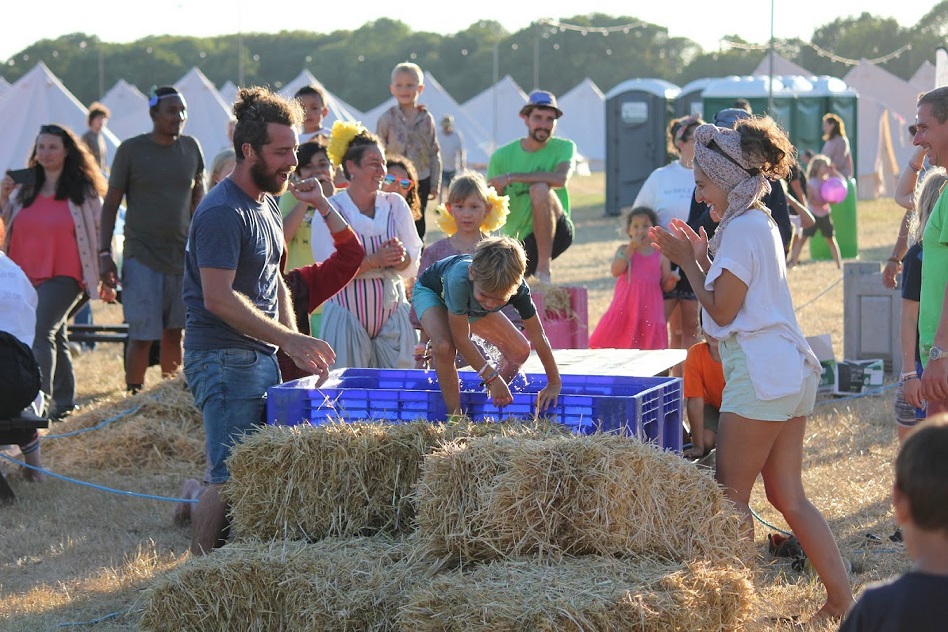 Voilà a festive meeting for souls and hearts -and all other muscles:)- to vibrate as one 🌍
stronger, higher, livelier!
beyond competition and dopamine >>> towards more oxytocin🧡 and togetherness 🤼‍♀️
through ancient cooperative sports ➕ new ones co-created 🤹‍♀️
where Olympics🌿 are refreshed and rejuvenated into the Olympian ideal
as we tweak the rules of old games to foster inclusiveness ⚽
making the 🌞 shine brighter! with all, by all, for all :
so people from all ages, nationalities, genders and looks can unite, win and celebrate together 🙌
and restore human kinhood🤝 on top of their intimate Olympus🗻.
---
Transforming a culture of winning against to a culture of winning with can change the face of the world we live in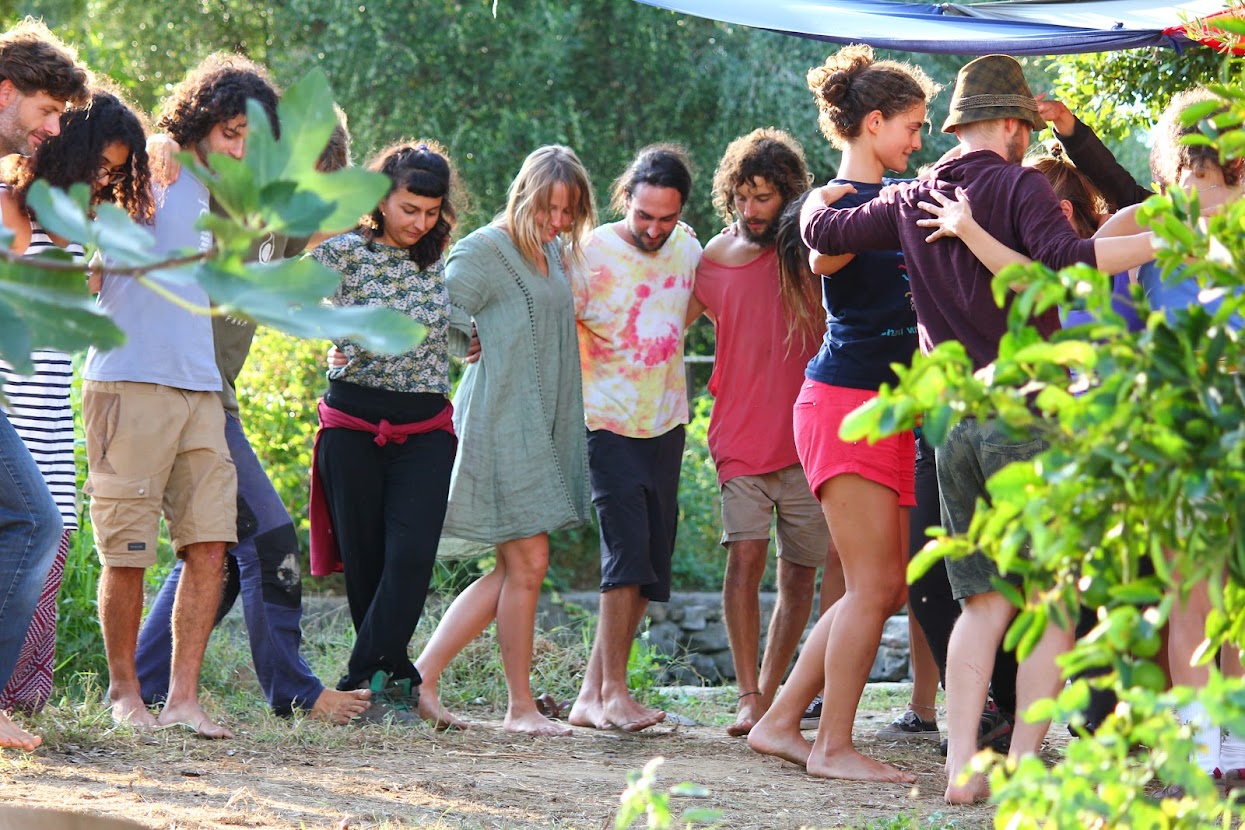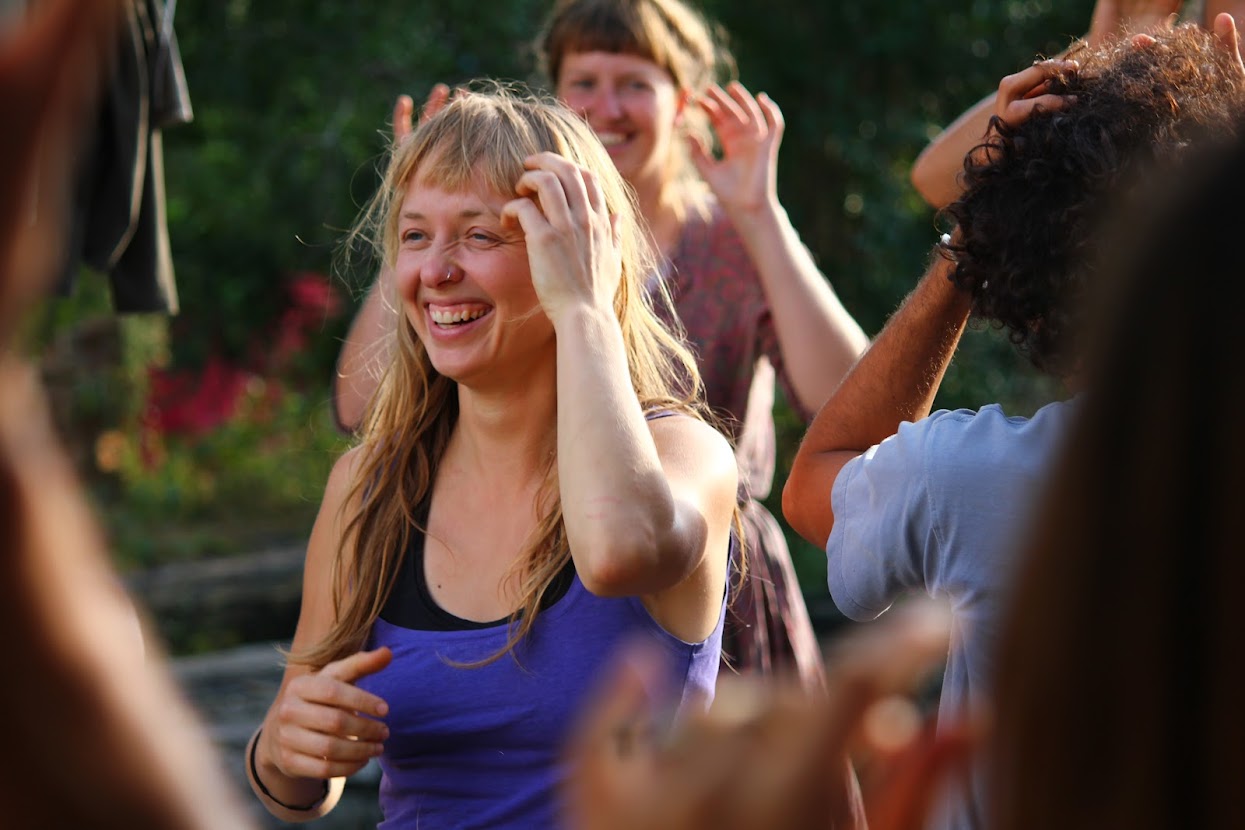 ---
---
Let's expand the experience 🌄

Have a look on the past Olympiands, and let's (hide and) seek for the upcoming ones !
---
want to try out or propose new disciplines ?

Write us here :)
want to support the CoOlympian💛Games ?

Give it a strong click :)