UpLift🪁

Transforming the narrative about migration

Lesbos, Moria Refugee Camp • Greece • Since February 2020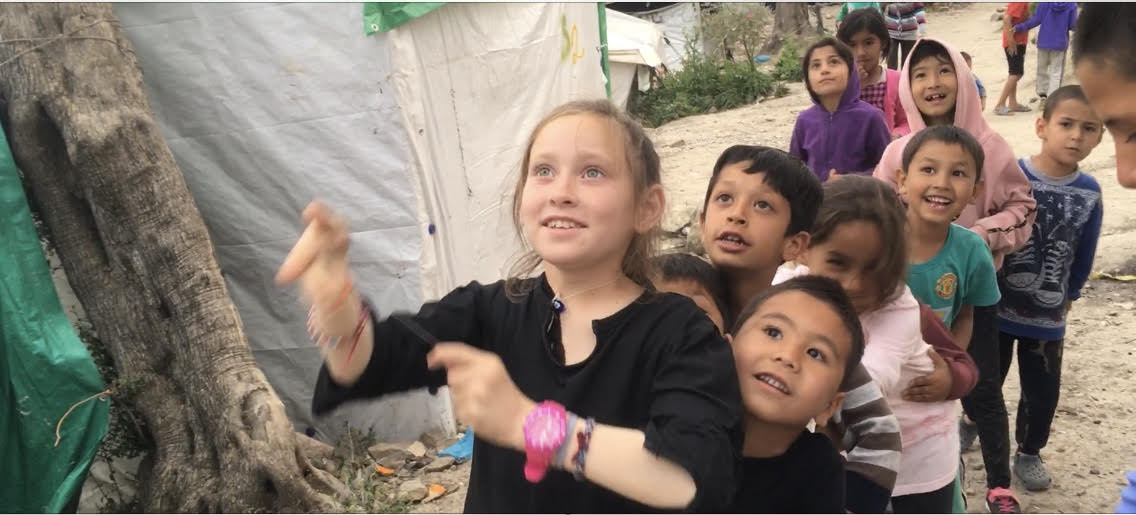 We are currently working on improving contact 🤝 between refugees and the rest of the World 🌍 to help shift the perspective about refugees and asylum seekers 👁️. Through various actions such as creation of video projets 📹 ; making possible more school outings 📚, theater workshops 🎭, music activities 🎵 with refugee children ; buying tether & kraft paper to create more Afghan kites 🪁 with master kite-maker Farhad to help refugee children fly their dreams high ; kickstart 🚀 the most amazing open school ever! with 88+ nations in Moria. At the moment we need lightweight construction material like canvas tarpaulin, rope, basic tools to create a first safe haven in the Olive Grove 🌳. Continue to support initiatives by refugees, for refugees (like the building of Wave Of Hope school 🏗️) in Moria Refugee Camp, with manpower, material, consultancy, logistics, interface & communication. Honour the devoted work of volunteer builders, facilitators & filmmakers with drinks and warm meals 🍲, so they don't need to queue in the food line, and we continue to create more heartful spaces, movies and events together.
---
moments & testimonials of Moria
---
---
---
want to help with a conscious donation ?

Give it a click :)
---